Empowering people
About U-center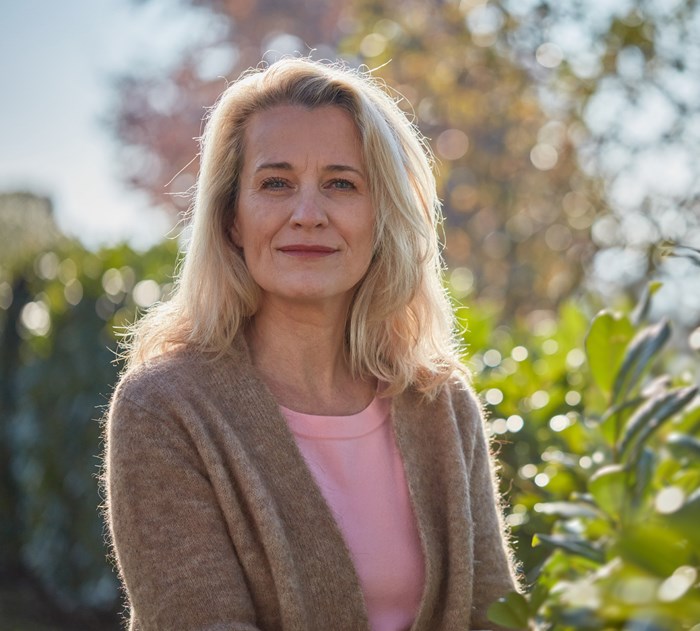 Mission Statement
Everyone can gain a new perspective on life
We treat people with mental disorders such as depression, trauma and anxiety as well as addiction and personality disorders. We believe that these conditions can best be treated together in an integrated and personalized programme of treatment, in a comfortable and inspiring environment. U-center aims to help clients to return to society, whether at home or at work, as quickly as possible after an intensive seven week residential programme that gives our clients new insights and skills to take back control of their lives. U-center strives to excel in providing the best possible care, not only at our residential treatment centre, but also in our follow-up outpatient treatment programme. We focus on people with severe psychological complaints, who are motivated to work hard on themselves during an intensive and short-term programme in order to take up their roles in society again.
U-center was founded in 2008
Healing environment
Our healing environment encompasses hospitality, expertise, personal attention and dedication. We take a results-oriented approach and maintain close contact with referrers, family and other relevant parties such as employers.
U-center works with Maastricht University. We strive towards effective and sustainable recovery.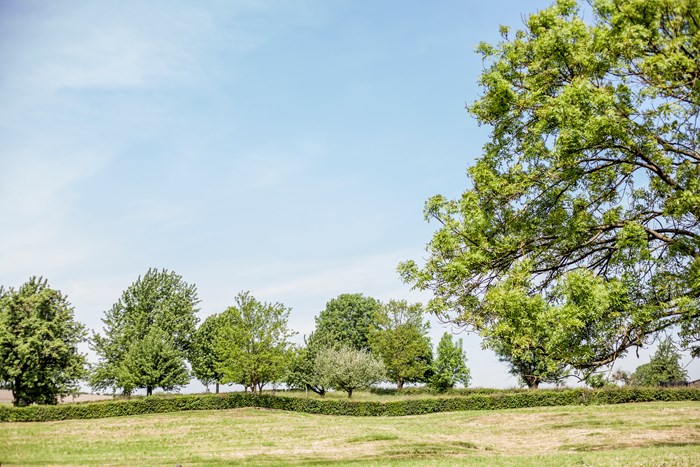 Science
Treatment effect & results
Good treatment is grounded in the most up-to-date scientific knowledge. U-center works closely with leading scientists to obtain this knowledge. We also measure the effects of our treatment through validated questionnaires.
Read more
Good treatment of expats
U-center partner of Healthcare for Internationals (H4i)
U-center is partner of 'Healthcare for Internationals' (H4i). H4i is a non-profit network with the main objective to improve the connection between Dutch healthcare and the needs and expectations of clients with an international background. It is known that more than 50% of expats, experience psychological complaints as a result of moving to another country. For U-center, as a treatment centre for internationals, the cooperative is a great way to exchange knowledge and expertise and to use the network to further develop and improve the care for our international clients. We stand for good treatment of internationals/expats in their own language and with knowledge of these migration issues. Partly because we also employ expats and highly skilled migrants.
Read more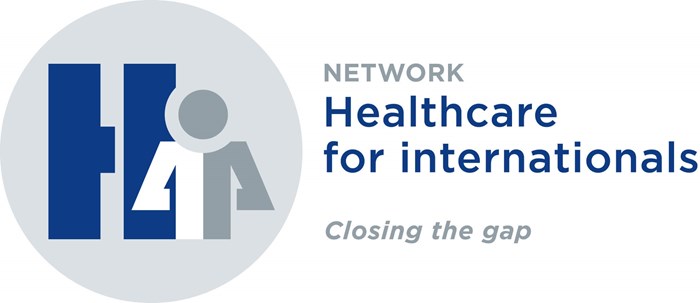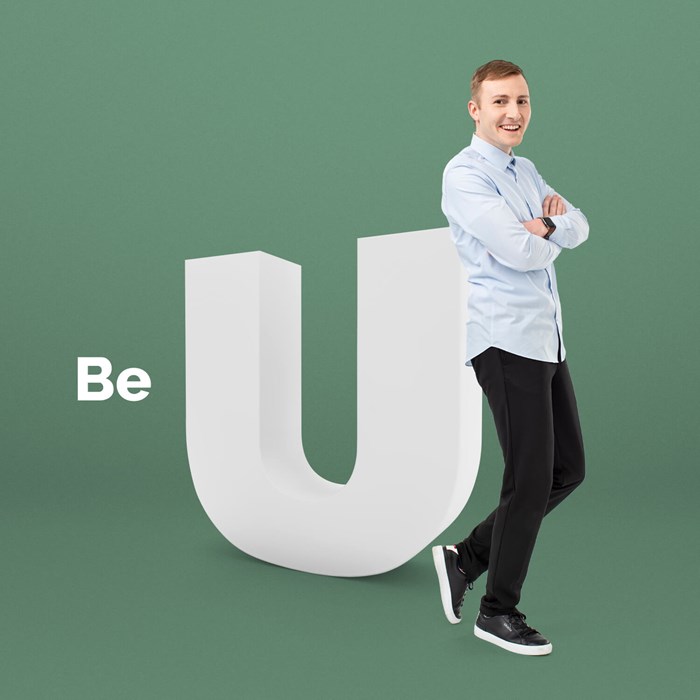 Working at U-center
An enthusiastic and diverse team!
Would you like to work together with us to help others make a U-turn - the point where they can experience real and lasting change in their life? Take a look at our vacancies, or send us an open application. At U-center you can expect a challenging and varied job with diverse colleagues and clients. We offer an inspiring, open and informal working culture with a personal perspective and opportunities for professional development, training and personal growth. Are you the missing colleague on our team?
View our vacancies