Peaceful and comfortable
A mental health centre in a healing environment
At U-center we know that you can use every added extra in the healing process as you work on yourself. Your surroundings play an invaluable role in that process. A beautiful, quiet location does wonders for our mental state. We take this into full consideration and you can both see and feel it at on our premises in Epen near Maastricht.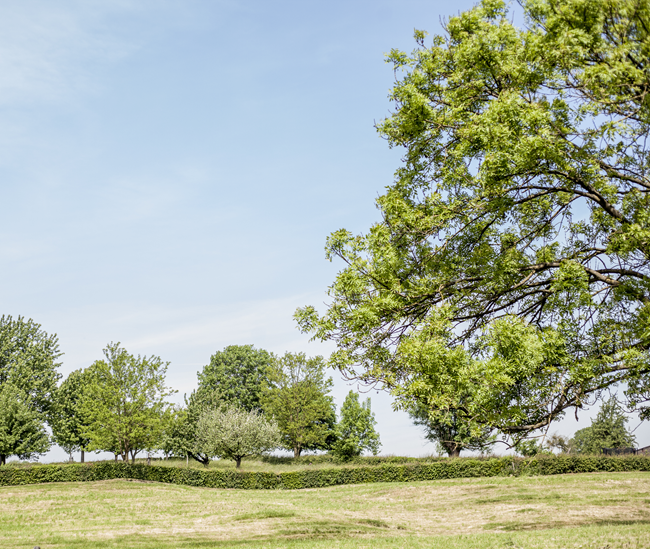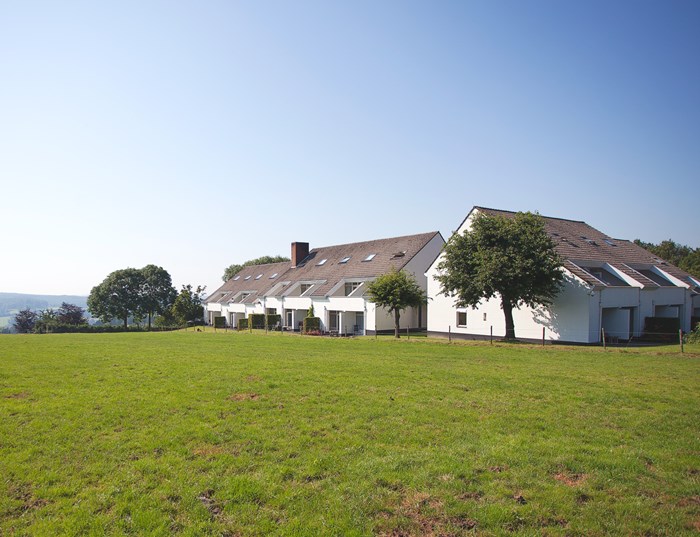 Your stay
A treatment and rehabilitation centre that feels like home
Located in the beautiful countryside of South Limburg, U-center provides a setting where you will feel at home immediately. Our treatment center is situated on a hillside overlooking the idyllic nature of the protected Geul valley (Geuldal). Belgium and Germany are within walking distance. U-center is located in a former hotel. It is comfortably furnished, comfortable and peaceful so that you can fully focus on your recovery.
Our centre near Maastricht has been designed for a special energising, warm and welcoming stay. Our clients are our guests, who are treated with respect and hospitality. 
Step into the welcoming comfort of U-center
Our mental health centre is equipped with all the necessary facilities and also provides some extras. Our excellent restaurant offers a menu that changes daily. Our chef creates a varied menu incorporating fresh local produce. We can also cater to to dietary needs and allergies. The comfortable lounge provide relaxation options.  
In our restaurant, the chef carefully prepares a varied menu with always freshly prepared dishes. In addition to the serene and relaxing spaces, the sauna and swimming pool also contribute to an ideal environment to work on yourself. Together with like-minded people who, just like you, are very powerful to really get started with yourself. Start your U-turn here.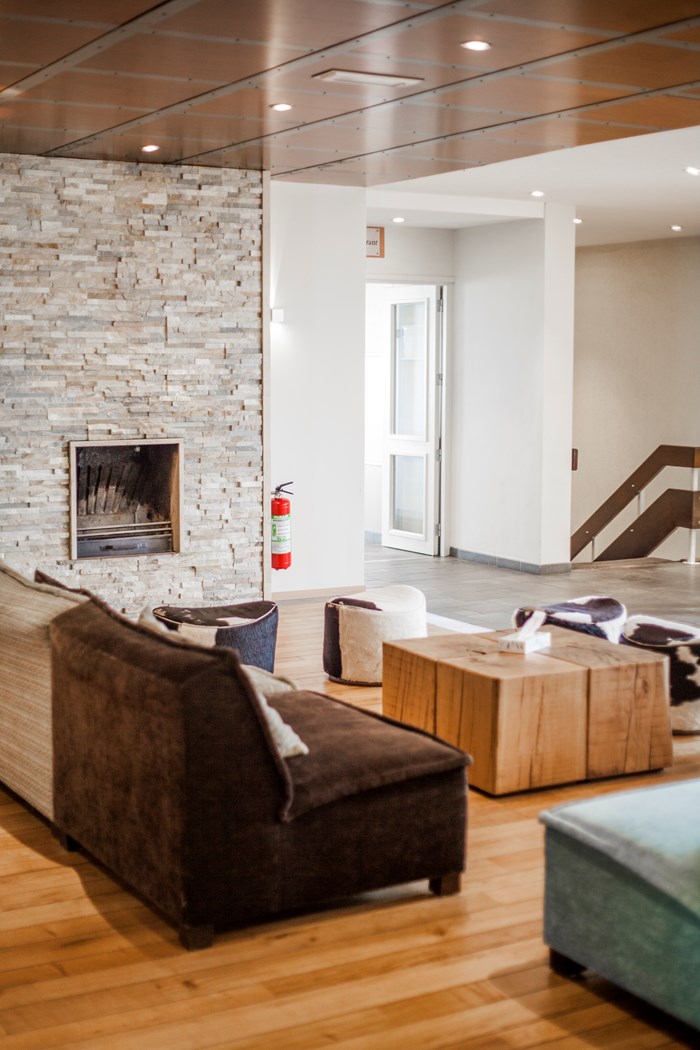 Impressive results and satisfied clients
U-center is a special experience. No less than 84% of former clients recommend us. Together with our professional team, you can gain a new perspective on life and for the future in just 7 weeks. We aim to do everything possible to ensure that you return to participate in society again. Of our former clients, 64% are employed. Around half return to work within 14 weeks. As for clients who are not in employment when they come to us, 31% are working (again) within a year.
Our programme is evidence-based and our treatment results are impressive. Follow-up research into our clients' recovery in the year after treatment shows that around 75% of our clients maintain their recovery or make further progress during this year. U-center's treatment results are also above the national average for the Netherlands. Following an intensive programme at U-center requires motivation and courage. We provide you with the tools and determination you need to recover balance and control over your own life.
Clients who recommend us
84%
Patients in recovery
> 80%