Investment
Costs and insurance
Would you like to come to U-center for treatment? Then naturally you would like to know whether treatment is covered by your health insurance. In most cases this is possible, though cover varies depending on which country you are living in and the terms of your health insurance.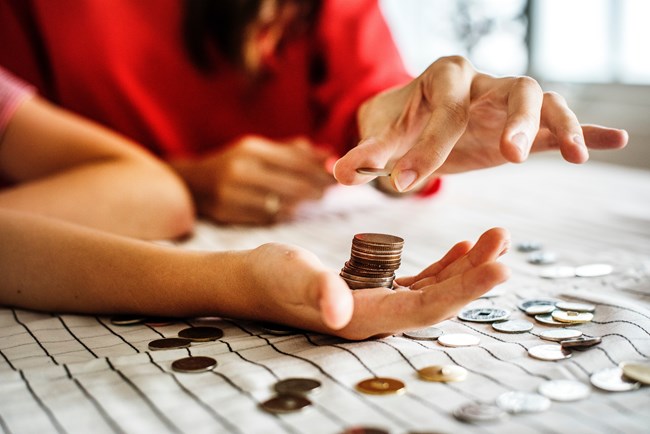 1. Coverage by health insurance
Military personnel stationed in Europe
U-center also frequently treats US NATO personnel and affiliated contractors who are on active duty at military and airforce bases around Europe, for example in Belgium, Germany, Italy and the Netherlands. The health insurance costs for NATO personnel and family members are covered by:
Tricare
Blueshield/Bluecross
Professionals and expats working in Europe
Due to our central location on mainland Europe, U-center often treats professionals and expat clients who work for multinationals around Europe, and in particular from Belgium and Luxembourg. Some of our clients, for example, work for companies in Brussels, or are civil servants working for the European institutions. Others work in the financial sector in Luxembourg and Switzerland. The following insurers cover treatment at U-center in full or in part. Whether you need to pay a premium depends on your insurance.
Cigna

Aetna / Afspa

 
Blueshield/Bluecross (BCBS) / GMMI
JSIS
MSH International

Henner insurance
Luxembourg
Every Luxembourg citizen is eligible for treatment at U-center. The costs are fully covered by:
Belgium
Certain treatments are covered by the Belgian health insurance funds. Cover is also valid for U-center's treatment programme in English. For further details, contact our communication centre or check our Flemish website.
www.u-center.be
Netherlands
In the Netherlands, mental health care (Geestelijke Gezondheidszorg or GGZ) is covered by the basic health insurance. This means that treatment at U-center will mainly be covered by your health insurance, excluding your personal own risk, and a personal contribution.
www.u-center.nl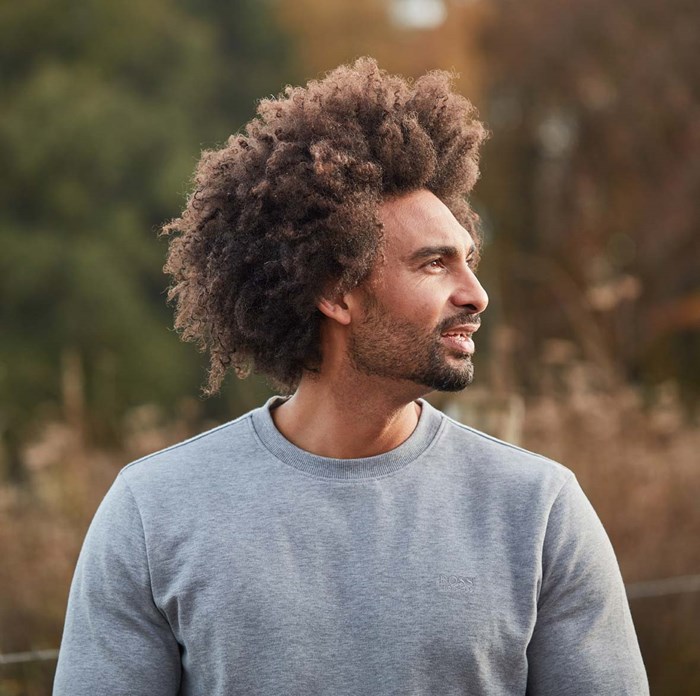 Additional costs
2. Personal contribution
Only applicable for international clients that have a Dutch health insurance. Certain costs are by law not covered by health insurers in the Netherlands. These concern costs related to the additional facilities and amenities we offer at U-center, all of which are a positive part of our healing environment, contributing to your well-being. For these additional amenities, we are required to ask a personal contribution of 5,000 euros for the extra facilities, since this is not covered by any insurance in the Netherlands. If you have an international health insurance, like mentioned above, there will be no extra costs for you. 
Privately funded clients
We also have privately funded clients at U-center. Even if your health insurer does not cover your costs either in part or in full, you may still like to come to U-center for treatment. Please contact us if this is the case to find out more.
Read more about our facilities and amenities
3. Optional personal care
U-center offers various personal care options. You can make an appointment with our beautician, hairdresser or for a pedicure. There is an additional charge for these services.
The new way of charging for mental healthcare
Are you insured with a Dutch health insurer? And will you be treated in 2022? Then you will be dealing with a new system for calculating and reimbursing healthcare treatment.
Read more information here.
Questions
U-center is happy to provide you with any further information you may need regarding your Dutch or international health insurance and whether you are covered for mental health care with us.