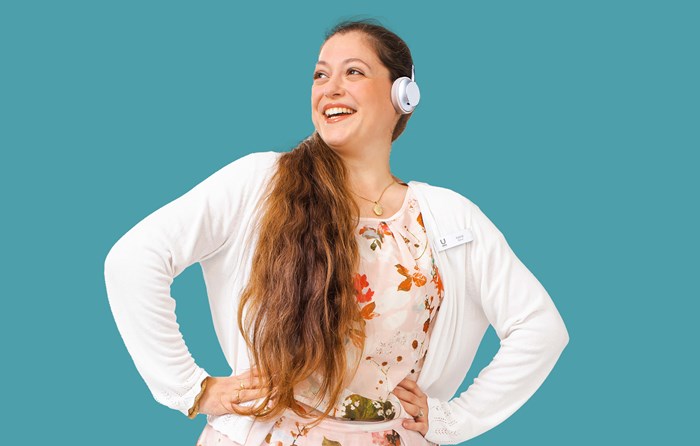 How to get through Blue Monday 2022 - Music as therapy in five steps
"Tell me why I don't like Mondays?", the Boomtown Rats sang in 1979. But how do you survive a day like Blue Monday: supposedly the most depressing day, which falls on January 17 this year? Astrid Berix, therapist at U-center and music therapist, explains how music can help you out of a slump or depression.
"'I want coffee'. Some people with brain damage can no longer say such things. While they are able sing the whole 'Frère Jacques', for example," says Astrid. "You can store songs in so many areas of the brain: for language, movement, emotions… So you can always find them somewhere."
"Music also connects parts of the brain and you can even make new connections around the damaged areas. For example, if you teach someone to sing to the chorus of 'Frère Jacques': 'I want coffee, I want coffee, with some milk, with some milk.' After a while, he or she no longer needs the melody. If you just look at this example, you can see how powerful music is in your brain."
In a dip or depression, you can use that power in five steps, she says.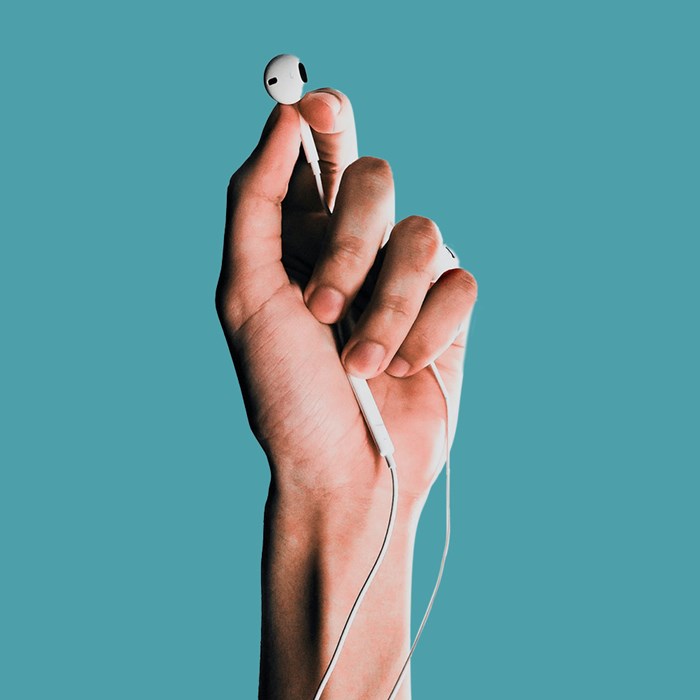 Blue Monday 2022 Step 1 - Make a playlist
Music helps during a winter dip, winter depression or any other moment you feel down. And therefore it's also a great way to lift your mood on Blue Monday: the day on which would people are likely to feel depressed. At least, that is what the British psychologist Cliff Arnall said in 2005. Later it turned out to be mainly a marketing stunt.
Astrid: "If you do experience a depressing day, then make sure you are prepared with a good playlist. If the chemistry in your brain is out of balance, you can add happiness substances with music." At the end of this article, Astrid shares her top-5 of mood-lifting songs. What helps you when you are feeling down?
Blue Monday 2022 Step 2 - Choose your goal
What music can do for your mood? Astrid laughs: "Gosh, where do I start? Most importantly, music helps you feel. Many people who are depressed try to push that feeling away. And then you suddenly find yourself in the car crying when you hear an emotional song on the radio. Unhappy emotions shouldn't be your enemy: it teaches you what is important to you."
Not sure what you feel? Then, according to Astrid, it helps to find music that touches you and that best reflects your feelings. "Show that music to others: that can provide more understanding. Music also helps to calm down, to express your feeling or to get moving. It is not a coincidence that many runners run with headphones on." Have you already determined your goal?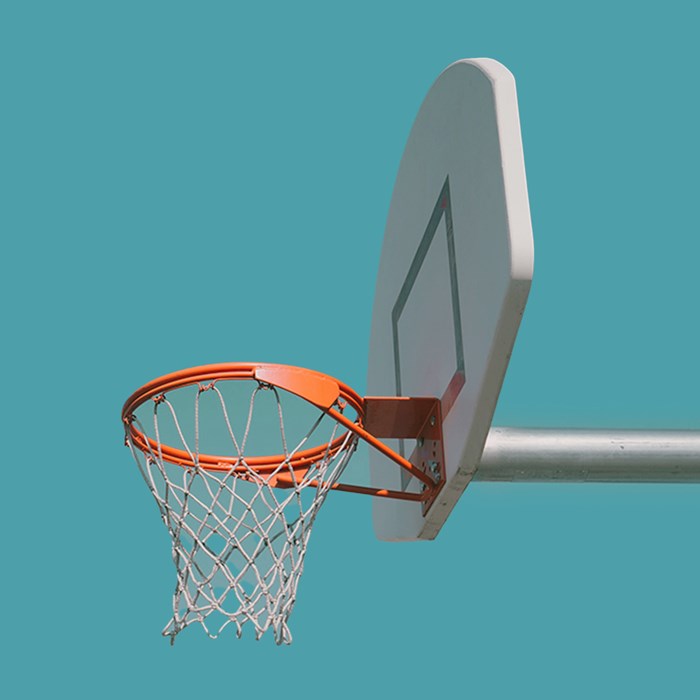 Blue Monday 2022 Step 3 - Find the right music
Because music has such a big influence on your brain, U-center also uses it in treatments. Astrid: "I once had a client who always played loud, intense music in the shower before going to sleep. When we listened to it together, he said, "I can't bear it at all, actually." Turns out he could only listen to it because he was so relaxed while showering. When he started listening to calmer music, he could fall asleep much easier.
"Another client experienced panic attacks every time she had to go to the store. She learned to learned to calm down before going to the store by listening to meditation music. And I usually ask depressed clients: 'What kind of music invites you to go outside?' They answer very differently. So be aware of what music you play and when. Not just music by the way…"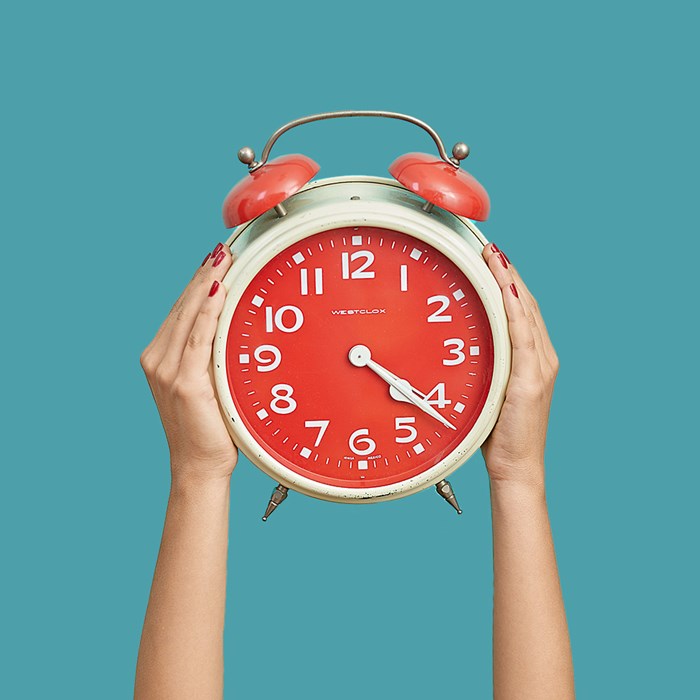 Blue Monday 2022 Step 4 - Be aware of sounds around you
Sounds in your environment also change your mood, emphasizes Astrid. Like sounds in nature. "Have you ever really listened to the rustling of the leaves? It can be very 'mindful': you are enjoying the 'now'. That is why we also work with sounds during mindfulness exercises at U-center.
"Pay attention to the sounds in your home.How much noise does your laptop actually make and do you like that? If not, less screen time helps. Or get an alarm clock with songs, instead of that annoying 'beep, beep, beep'."
Blue Monday 2022 Step 5 - Do something you love
If Astrid herself is feeling gloomy? "Then I often listen to lounge music or improvise on my piano. It doesn't have to sound pretty, what matters is that I can express my feelings." According to her, you can't always control your feelings, but you can control how much it influences your day. "Hibernating on the couch does not make me feel better. But doing something together with my husband does. For example, playing the song from our wedding: 'If i needed you' by Townes Van Zandt. Me on the piano, he on the guitar." So always choose something that helps you, is her advice.
"Because being balanced is not just happiness, unicorns, the whole world in peace, rainbows and sunshine. But also sadness and being okay with that. Music is an effective way to get you through a day like Blue Monday."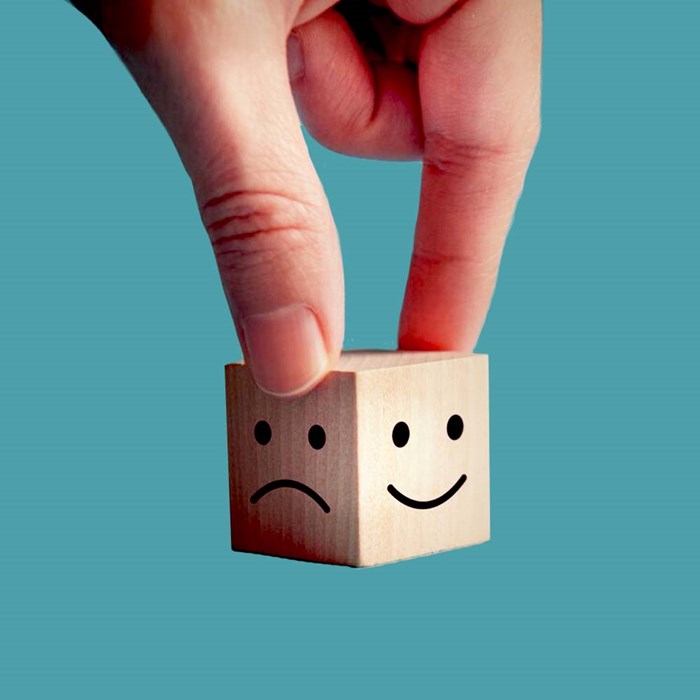 U-center therapist Astrid Berix's playlist on 'Blue Monday-days'
If I needed you - Townes Van Zandt
Fix you - Coldplay
Leave a light on - Red Hot Chilli Pipers
In the Blood - John Mayer
Demons - Imagine dragons
Also read the tips for Blue Monday and other depressing days by U-center psychologist Ecem Kök from 2021.